POMMIES Ltd opening
The Higgins Group in Europe
Pommies Ltd. is the French subsidiary of English Higgins family. Established in 1994, this entity had to meet two goals initially.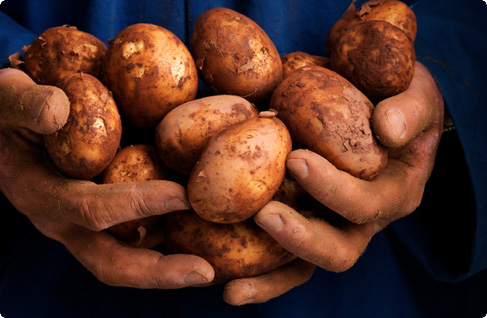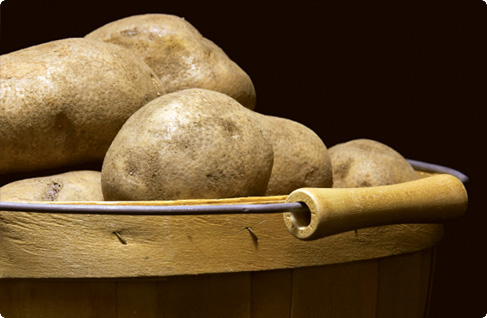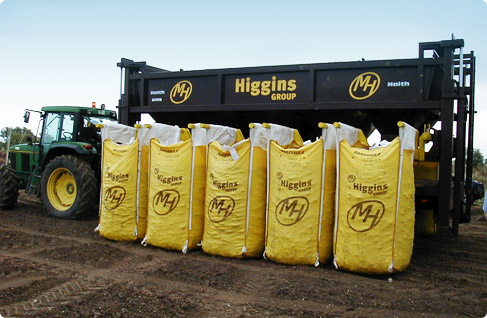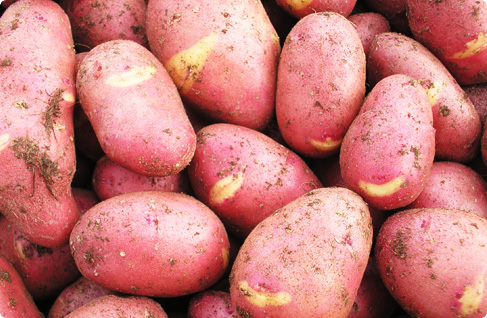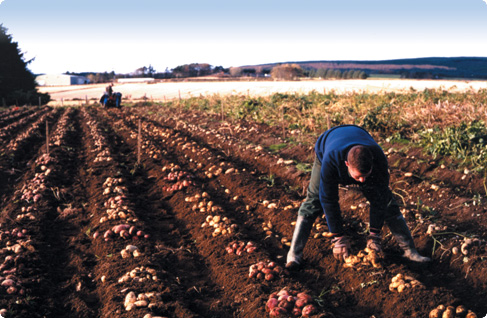 Make available to the English market potatoes and French and Belgian and provide quality assurance to customers of the group.
Strengthen the group's presence on the different European markets.
Pommies now achieved these objectives and sells 80,000 tons of potatoes in over 10 countries. The majority of the volume supplies the largest European manufacturers of chips, fries, canners and peelers. 25% of potatoes are used in industry in the UK via the Higgins Group. Pommies also provide products for fresh markets in southern and eastern Europe, including Spain, Italy and Germany and sells seed potatoes.
The strength of the business is to have a team of field staff, constantly in contact with French and Belgian producers in the heart of the most important production areas. We conduct business via contracts and purchase volumes on the open market. We support and advice for volume and quality meet the expectations of our customers. Our quality control checks all lots of potatoes before loading.
These are all values that have enabled Pommies Ltd. to develop, grow and be a company now known throughout Europe for its rigor and professionalism.

Press Release
As in many areas, the subjects of Her Majesty the Queen remain somewhat different from the concept "patatier" of Continental Europe.